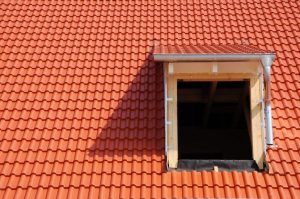 Are you getting ready to hire a roofing contractor? Whether you leak, you need to replace some shingles, need an entirely new roof, need your gutters fixed, or have any other type of trouble with the roof; you know that you need the best. The roof is truly one of the most important parts of your home, and you cannot entrust it to just anyone. When it comes time to hire a contractor, there are certain questions that you should ask to help you make your choice.
How Much Experience Do You Have?
Because you only want to have professionals working on your roof, you want to be sure that you are working with a roofing contractor who has true experience in this field. Working with a company that has a good reputation in the area, and that has been around for decades is the best option. If the company has been around for that long, they are surely doing something right!
Do You Have a License and Insurance?
It is essential that you ask the company about being licensed and having insurance. It will keep both you and their employees safe in case something were to happen to your home or them on the job. If they are unwilling to prove that they have a license and insurance, you will want to work with another company.
Can You Provide an Estimate?
The company you are considering should also be able to provide you with an estimate of how much your roof work is going to cost. Of course, it is important to remember that it is just an estimate and that the actual cost may change. However, they should offer an estimate, and they should keep you updated if they find the roof is in worse shape than they initially thought.
What Other Services Do You Offer?
You might need other services besides roof repair. You might need to have your gutters, or your siding replaced, for example. Check to see what else this company can offer.
Contact the Professionals Today
If you are looking for a top quality roofing contractor located in Medford, MA, you will want to get in touch with Carroll Sons, Inc. The company has been in business for 56 years, and they have the experience and the skill needed to help you with your roof, no matter what the problem might be.