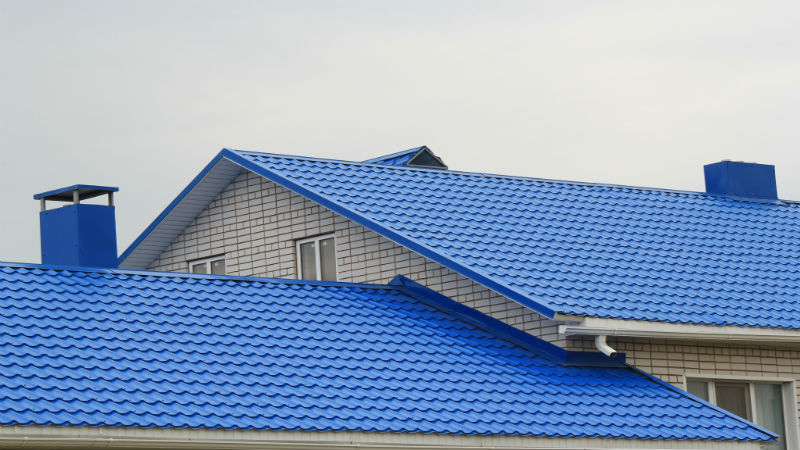 When you need someone to work on your roof, you need to ensure they will get the job done promptly, correctly, and safely. There are many roofing contractors in Marlton, making it challenging to decide which one is right for you. The following tips will help you protect yourself when you hire a contractor for roof work.
A Business License
A roofing contractor in Marlton should always have a business license to provide the work you need. Always verify that the company has a business license before hiring them to do any work. Doing your research will save you headaches in the future.
Liability Insurance
When you hire a roofing contractor in Marlton, you trust that they will take good care of your home and roof. However, sometimes accidents happen that cause more damage to your roof. If you hire a company that doesn't have the proper liability insurance, you could be stuck with the bill to correct their mistakes. Ask any contractors you're considering whether they have this type of insurance, and get proof before you sign any contractors.
Worker's Compensation
In addition to damage to your property, roofers are at risk of injury during a job. It's the company's job to cover these injuries with worker's compensation insurance, but many companies attempt to save money by foregoing this essential insurance policy. It's always best to work with a roofing contractor in Marlton that has the appropriate coverage to pay for worker injuries to prevent a claim against your homeowner's insurance.
If you're looking for a trustworthy roofing contractor in Marlton, visit us to learn more.